"Girlfriend Therapy®, goal is to empower real women in real time through the truth of God's Word and encourage them to be all that God has designed them to be without apology or compromise!"
~ Kwanza, Founder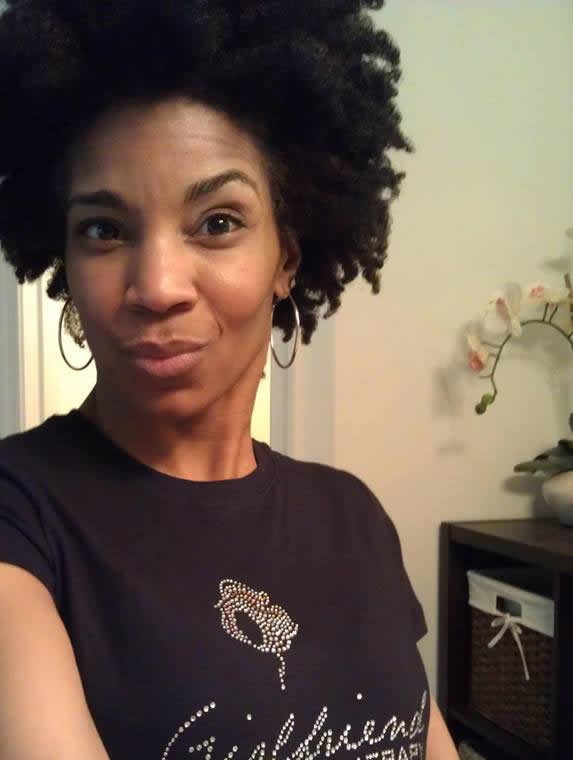 Girlfriend Therapy® Store
As you know Girlfriend Therapy® Inc. is a ministry dedicated to encouraging and empowering women through the Word of God. We serve women through an Annual Girlfriend Therapy® Conference, Bi-Annual Girlfriend Therapy® Healing Circle, and Quarterly Girlfriend Therapy® Forums. Every event hosted by Girlfriend Therapy® is free to attendees.
The proceeds from the products that you purchase are used to support the Girlfriend Therapy® mission. 90% of all proceeds go back into Girlfriend Therapy®; the remaining 10% is sown into ministries that share like missions.
If you don't find what you are looking for please email me at
kwanza@girlfriendtherapy.org
I am interested in building our product offerings so please let me know what you would like to see.
I look forward to your feedback as well so please let me know what you think. Thank you in advance for your continued support.